Project Integrated Management
Are you tired of struggling to manage projects that seem to be constantly facing challenging obstacles? Do you want to learn how to successfully integrate project management principles on projects using the predictive, agile and hybrid approaches to achieve better results? Look no further than this unique course on Project Integrated Management.
This course is developed by a project management expert. A university lecturer and highly accomplished Senior Project and Change Management Professional with over 35 years of experience in the private, public, and academic sectors. He is the author of Project Performance Management textbooks and has been acknowledged as a contributor to the PMBOK 7th Edition. His expertise in project management and change leadership has earned him the prestigious 2020 PMI Eric Jenett International Project Management Excellence Award.
This is not the traditional course on project integration management. The author, Kenneth Bainey has developed this course using a conversational writing style, with real-world examples and quizzes that fosters an engaged learning environment, using the "w5" interrogating styles.  You won't just be reading through the course materials and taking notes - you'll be provided with real-world examples, graphical representations and quizzes that will enable you understand and apply the concepts you learn.
If you're looking to enhance your project management skills and improve your ability to lead teams effectively, this Project Integrated Management course is the perfect fit. This course also provides the foundation materials for preparing for Project Management Institute (PMI) CAPM or PMP professional certification exams. Don't miss this opportunity to learn from one of the most accomplished project management professionals in the field. Purchase this Project Integrated Management course today and take your project management skills to a different level. 

Project Integrated Management
My reason for developing this course:
The increasing demands for businesses to promote globalization, integration, and technological advancements have had a significant impact on project management professional practices. The rise of technology has led to the development of new tools and techniques that can be used to improve project management, such as virtual assistants and other automation tools that can handle repetitive and bureaucratic tasks, such as project planning, defining, reporting, and auditing.
With the help of these tools, project managers can focus on more complex and strategic tasks, such as analyzing project data, making decisions, and communicating with stakeholders. This shift towards more strategic tasks means that project managers will need to develop new skills and competencies to succeed in the new global and technological landscape.
There is also a growing need for integration between different systems and platforms, as well as for professionals who can manage and maintain these systems and platforms. This lack of proper integration has been on-going, especially in the information technology, health care, engineering, construction and manufacturing sectors. The rise of Artificial Intelligence (AI) and other technologies such as Chat GPT is also driving change in project management practices, as organizations seek to leverage these tools to gain insights about their projects.
In summary, the increasing demands for globalization, integration, and technological advancements are driving significant changes in project management professional practices towards Project Integration Management: "A new Dimension". As virtual assistants and other automation tools replace repetitive and bureaucratic tasks, project managers professionals will need to develop new skills and competencies to succeed in this rapidly changing landscape, hence my rationale for developing this  course on Project Integration Management.

Why Purchase this Course?
By purchasing this conversational style self-study course on Project Integration Management, you will be able to:
·        Advance your career and take on more challenging project management roles in the future.
·        Gain specialized knowledge: This conversational style course contents provides specialized knowledge on Project Integration Management, with real-world examples and quizzes that is not publicly available. It is based on the latest release of PMI PMBOK that shows the differences and similarities among the predictive, hybrid and agile approaches to project delivery.
·        Lean from an experienced instructor and global expert in project management (PMI Global award for Project Management Excellence), contributor of PMI PMBOK 7th Edition, and hand-on practical experiences in Project Integration Management, with track record of successes.
·        Provides Flexible learning: This course offers flexible learning options that allow individuals to learn at their own pace and on their own schedule. This makes it easier for busy professionals to fit learning into their busy lives.
·        Affordable pricing: This course is priced very competitively and provides excellent value for the price of $30.00, plus an e-Book. You can preview the introductory course contents before purchase.
·        Provides the foundation for preparing for the PMI CAPM or PMP Professional Certification Examinations in Project Management.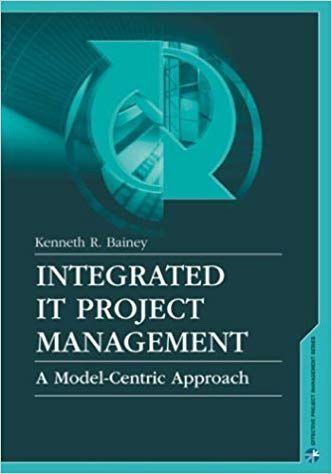 Author's Textbook on Integrated IT Project Management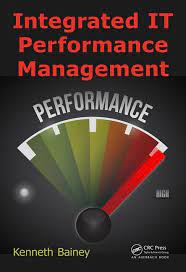 Author's Textbook on Integrated IT Performance Management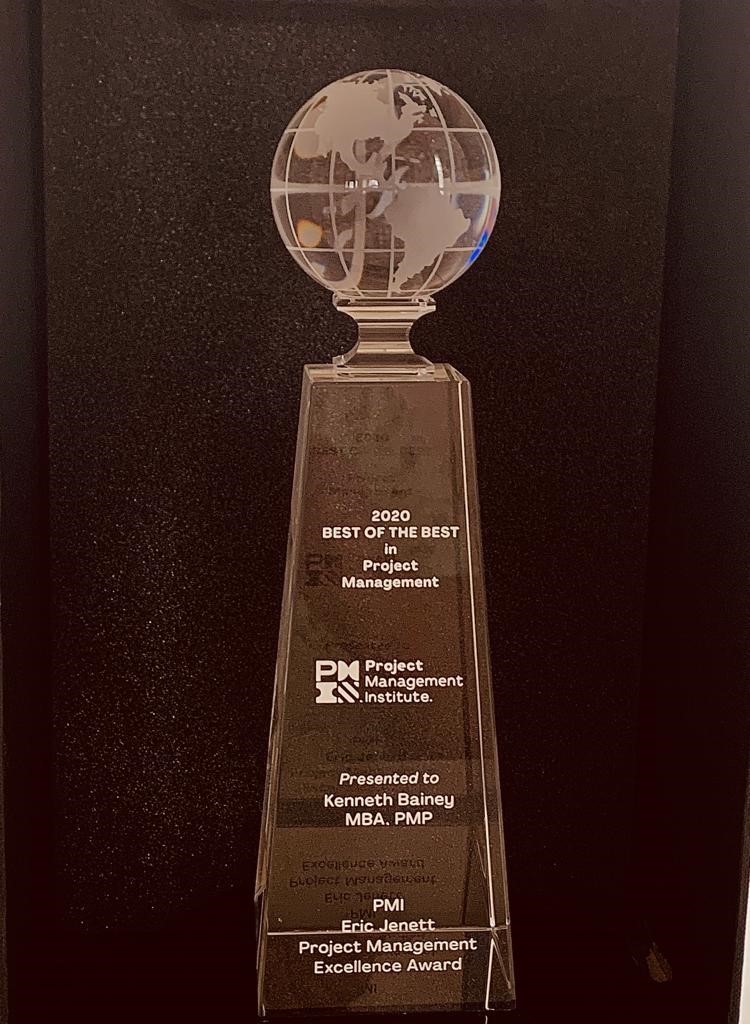 Author's Project Management Global Excellence Award from PMI
Integrated Project Management
PMI Project Management Global Excellence Award in Project Management
This course is developed by a project management expert. A university lecturer and highly accomplished Senior Project and Change Management Professional with over 35 years of experience in the private, public, and academic sectors. He is the author of Project Performance Management textbooks and has been acknowledged as a contributor to the PMBOK 7th Edition. His expertise in project management and change leadership has earned him the prestigious 2020 PMI Eric Jenett International Project

Check your inbox to confirm your subscription